1 tag
"Apple is also using iCloud to push your stations across all of your iOS devices,..."
– The Verge: Apple updates its controversial Podcasts app with playlists, tweaked UI, enhanced iCloud support Well that's weird.
"Shut up, all of you. Go away. You are complicit in one way or another in a giant..."
– Iraq War Anniversary New York Times - Pleased To Be Shutting The Piehole Now - Esquire (via emptyage)
"Oh I'm full of things that are considered blasphemy in today's industry. I..."
– Daniel Milnor I'd invite this guy to my parties. (via fakegoods)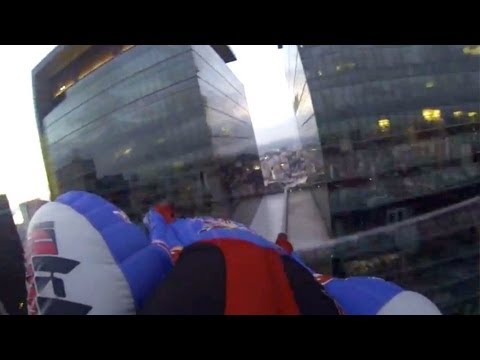 "Publishing platforms will soon make it easier to get into Newsstand. But making..."
– Marco is a smart man.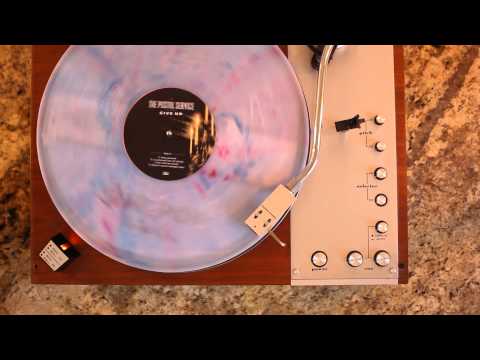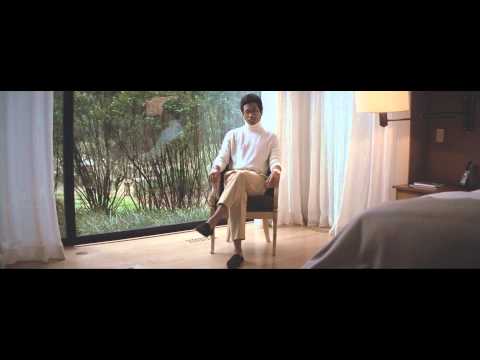 Watch
Step Up Revolution in 13 Seconds You know, in case you don't get around to seeing the full length one.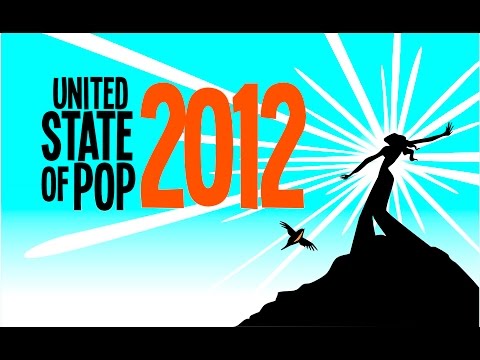 (Stuff You May Have Missed) In the Year 2012
Some people hate New Year's Resolutions, and end-of-year lists, but I am not one of them. Since losing the cyclical nature of the school year, I've let the calendar become by yardstick of time. I relish the opportunity to leave old things behind with passing of a year and use the new freedom to pick up newer, better things. One of my resolutions for 2012 was to read more. 20+ books...
"Question: This girl I like, I'll call her Stacy, is a Christian. She's also one..."
– Heaven Can Wait - The Morning News I love Paul Ford's writing so hard.
A Short Lesson in Perspective →
Required reading.
"What If I Love Being The Only Girl In The Boys Club? Megan Fox Syndrome, aka..."
– In Which We Teach You How To Be A Woman In Any Boys' Club
"How specific and formful our collections—these collections that constitute our..."
– Paris and the Data Mind - The Morning News
1 tag
Thoughts on Surface
Microsoft is on the verge of launching their tablet device, the Surface. After months of waiting, they have announced pricing and availability, and even aired a 1 minute TV spot last night during a playoff baseball game. I have some thoughts I wanted to share: The advertisement is half awesome, half strange. Parts of it felt cool (The robot tablet suit guy) and parts of it felt awkward as hell...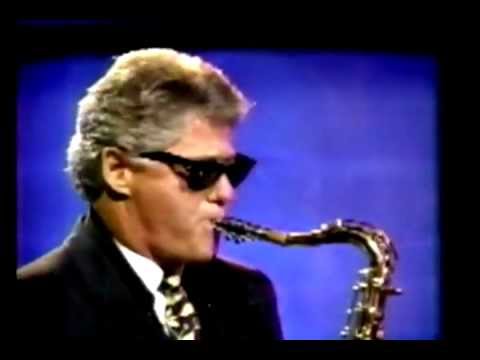 Trying to plan this weekend...
whilstinsf: Fleet Week, America's Cup, Bluegrass, Giants, 49ers, Castro Street Fair, and the Italian Heritage Parade…
"Everyone loves to say that Silicon Valley's great strength is an acceptance of..."
– The Acqui-hire Scourge: Whatever Happened to Failure in Silicon Valley? | PandoDaily Tweet I've had sitting in my drafts for awhile now: "The defining feature of Silicon Valley today isn't so much a tolerance for failure as a shallow definition of success." (via buzz)
I started a music blog
It's called Patrick Recommends and you can follow it if you'd like. It's a lot of chillwave/dreampop right now, because that's what I'm really into these days, but I'd like to think there's a good variety of stuff being posted. It's mostly all Hype Machine links, and a 1-hour-ish MP3 mix that I'm creating and posting every month. I hope you...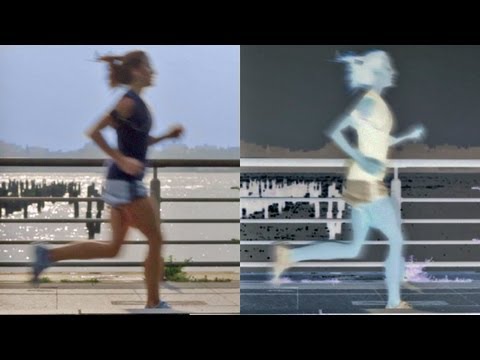 LA Times: Elon Musk of SpaceX: The goal is Mars →
Reading this interview, I get the impression that Elon Musk is The Real Deal.